ELECTRONIC DEVELOPMENT
DO YOU HAVE AN IDEA?
TALK WITH US.
We are able to develop specific solutions, directly envolving our Engineering Department, offering the higher level of adaptation focused on our customers needs.
Thereby, the R&D projects carried out by Microio could be considered as a key role in the company strategy, since their contribute on development and strengthening of technologyc knowledge in special interest areas - the research in wireless communication technologies or in lower-power circuits are good examples.
TAILORED VERTICAL HARDWARE AND SOFTWARE PROJECTS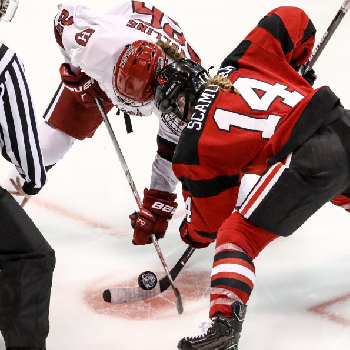 BIOMECHANICAL ANALYSIS OF ATHLETES' PERFORMANCE
Module of data collection for analysis of biomechanical performance of hockey players.
Trough out the game several data are collected from various sensors such as accelerometer, gyroscope and magnetometer. After the game the data are transferred to the mobile application via Bluetooth and the analysis and characterization of the performance of the athletes is performed.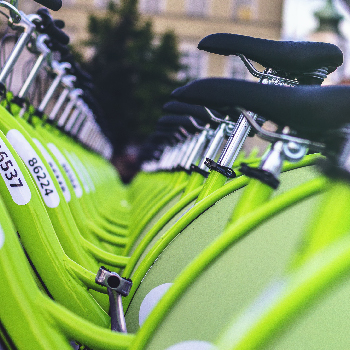 ELECTRIC BIKESHARING
5th generation of shared use of bicycle systems with GPS and electronic locking system.
Each bicycle has an RFID card reader, GNSS module, cellular communications (GSM / LTE) that communicate with the central server and an electronic locking system. The control of the electric motor with sensing and varied performance is also carried out.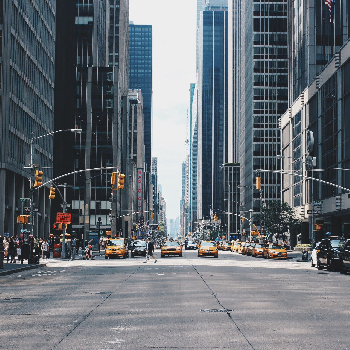 SMART ENVIRONMENT
Development of an environmental and meteorological data collection station for mapping in real time the state of pollution of a city or region. Data such as air temperature, relative humidity, precipitation, wind speed and direction, luminosity, solar radiation, noise, PM10 and PM2.5, CO, CO2, NO2, O3, and VOCs are collected.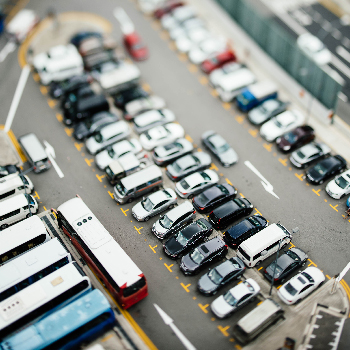 SMART PARKING
Wireless
parking sensors
for monitoring occupancy of parking spaces with wireless communications (LoRa, LoRaWAN, SIGFOX or NB-IoT), with low energy consumption. Through monitoring of various sensors (magnetometers, etc.) is carried out the detection of the state of the parking place in real time. With autonomy of several years and encapsulation with capacity to withstand high pressures.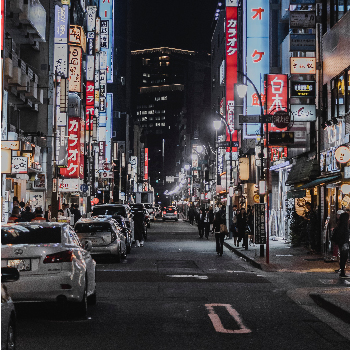 GATEWAY LORA
The LoRa gateway is the component responsible for the connection between downlink (communications with sensors) and uplink (wired and/or GSM/LTE communications to and from the server side) and wireless communications of IOT sensors (trough LoRa 868MHz – the same band used between Gateways for the exchange of communications).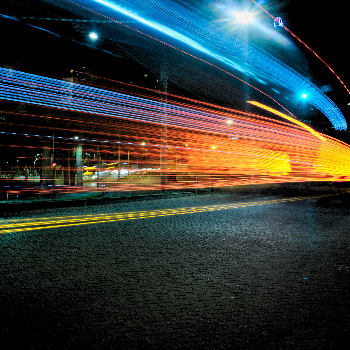 STREETLIGHTSTUD SYSTEM
Used to signal danger zones such as zebra crossings, dangerous curves, tunnels, roundabouts, among others. The system has also been designed to allow high scalability and high flexibility in controlling each sensor individually, whether in brightness control or animation sequence.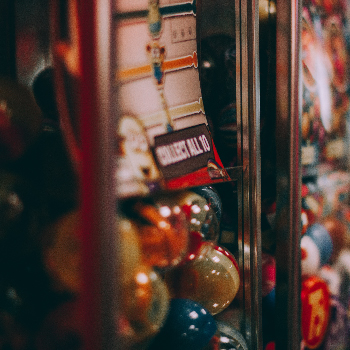 SMART VENDING
Centralized management telemetry solution of vending machines. With a real-time alarm system that allows high savings in the maintenance and operation of the machines park, manages the cash inside the machines and helps to optimize human resources.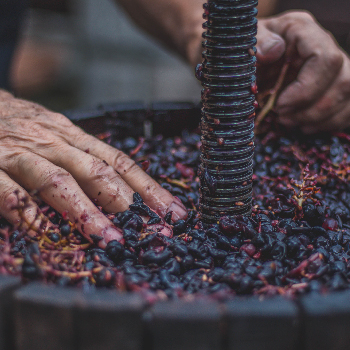 LIQUID QUALITY MONITORING
IOT solution involving firmware and hardware to monitor various parameters of liquids such as water, wines, sparkling, etc.
Using light beams at specific wavelengths, emitted and received through several fiber optic channels, and analyzing the variations in their behavior, it is possible deterministically to gauge the maturation state in the case of wines or the presence of pollutants in the case of Water.
Creation of a sensor network that allows real-time sending and processing signals through a wifi interface (IEEE 802.11)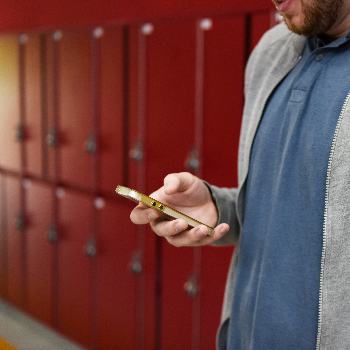 SMART LOCKER
Smart locker solution allows the management of users, the definition of the method of opening and reservation form of lockers. The touch-screen present in the main console, besides allowing the user to perform operations of account configuration and opening of lockers, allows the client to place advertisements while it also is a method of communication with employees. These solutions can be placed in closed systems (companies, schools, gym, etc.) or public places.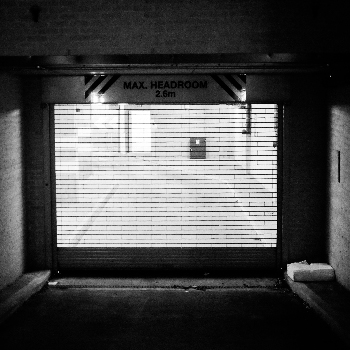 ACCESS CONTROL FOR HIGH ROTATING AND SECURITY GATES
Development of a multi-technology gate control solution (swing, sliding, folding or open gate) with a large number of sensors and protections. Fine control of 24VDC motors and 230VAC motors.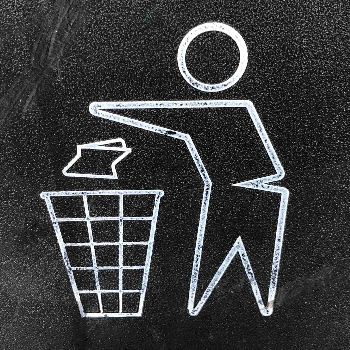 SMART WASTE
Management solution of waste collection operations by monitoring the level of filling of the waste containers (common, recycling, oil or other), allowing an optimization of the waste collection routes (savings in human and material resources), the configuration of multiple profiles and permission levels in addition to statistical data analysis and measurement of earnings. Low-power wireless communications (LoRa, LORAWAM, SIGFOX, NB-IOT, GSM / LTE) and great flexibility in installation and customization. Autonomy for 5 years depending on settings.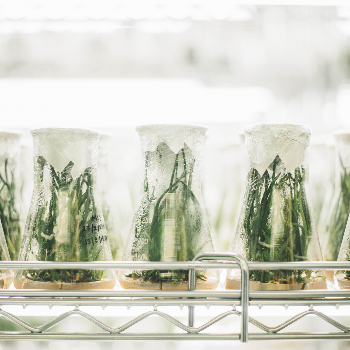 CALIBRATION AND CLASSIFICATION OF COLD DEVICES
Vertical solution of cold laboratory sensors to monitor, analyze and classify cold devices and their energy efficiency. Up to 24 thermocouples, temperature probe and ambient humidity, current and voltage consumed by the equipment are monitored. This procedure can be performed either in the laboratory or on the production line.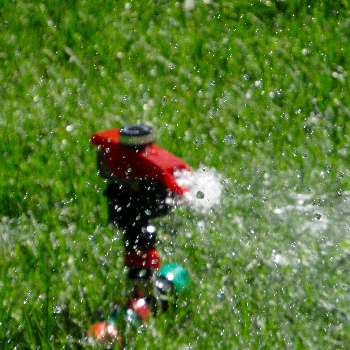 REMOTE ELECTROVALVE CONTROL SOLUTION
Electrovalve control devices with offline scheduling capability. The device synchronizes your schedule periodically for the following days / periods. You can also monitor water meters to control the water used for irrigation. With LoRa, LORAWAN, SIGFOX or GSM/LTE communications.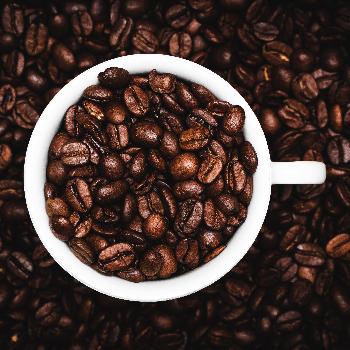 CREDIT SOLUTION FOR COFFEE MACHINES
Solution that allows coffee roasters to monitor the circulation of coffees in the places where machines have the concession.Through a perfect integration with the machine and based on RFID tags/cards (which allow to credit or audit the machine), a maximization of the machines in operation is allowed. A display for various information is also available.